It's time to get creative, it's time for innovation!
Don't miss your chance to make a difference, join the #WELFARECHALLENGE.
As stated in most guidelines and directives for use of laboratory animals, environmental enrichments increase not only physical activity, but also the expression of natural behavior patterns.
Tecniplast officially launches the new Welfare Challenge Contest today and invites you to send in your ideas for
new rat or mouse (or even both!) durable enrichment to improve animal welfare. So why not get creative!
To join in simply send us a brief description and, if you like, a sketch or picture of your idea for a rat or mouse durable enrichment in an IVC cage. The winner will receive a fabulous Microsoft ® Surface (ideal for SmartWorking days!)
Click here to have more information and to accept the Terms of Conditions.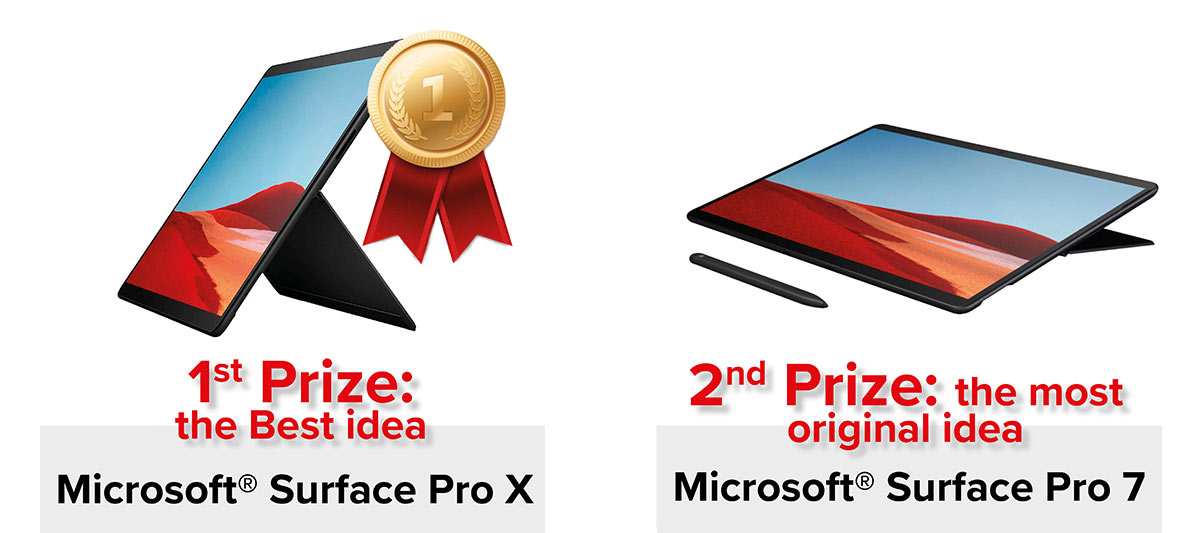 Applications can be submitted starting from 01/08/2020 until the 30/11/2020