News
The new Sealsafe® NEXT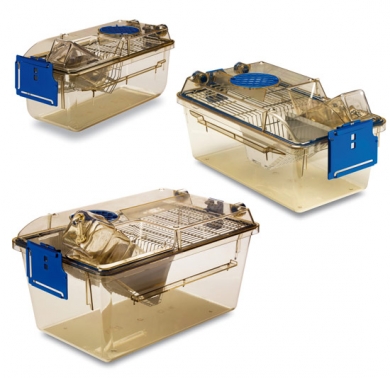 July, 2014

The new Sealsafe® NEXT, also called the "Blue Line NEXT", along with the Green Line represents the widest range of IVCs to solve any housing need.
Sealsafe® NEXT features limited air speed at animal level to avoid risk of animal stress and heat loss; great intra-cage visibility for an easier daily check as well as a certified microbiological filter that guarantees protection for cage inhabitants and operators.
One Standalone Air Handling Unit can manage up to 4 single sided racks reducing the running and maintenance costs, guaranteeing a vibration-free environment for the animals.