News
Tecniplast proudly presents iSPAWN-S, the product you have been waiting for!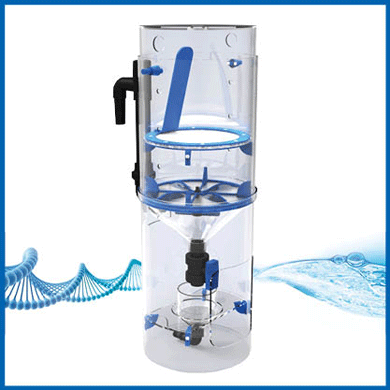 June 2015

We have a new addition to our family: the iSPAWN-S!
This 20-liter water capacity spawning system is designed to efficiently collect a large number of synchronized Zebrafish embryos in brief and defined windows of time, with minimal labor and space.
Easy to handle, it fits on a benchtop and it is completely transparent for maximum visibility, thus facilitating animal inspection.
By introducing the new iSPAWN-S, designed with convenience and flexibility in mind, we offer the market widest selection of breeding systems, to fit all research needs.