News
Tecniplast contributes to LEED rating System, selecting properly raw materials and evaluating constantly our suppliers' sustainability policies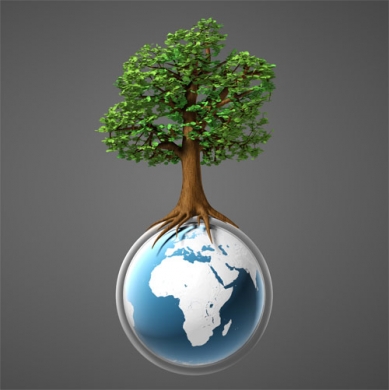 August, 2014

Our purchase policy can contribute to credits under the LEED rating system. The LEED system is globally recognized as a symbol of excellence in green buildings.
It is operated by the Green Building Councils (www.usgb.org) as voluntary certification system for environmental friendly buildings.
We at Tecniplast, understood the importance of environmental impact of our products and we have given the highest priority on sustainability. Indeed, we are member of the Green Building Council since 2010.
Our Purchase Policy is based on "3R approach":
Reduce raw materials
Reuse where possible
Recycle as much as possible.
The result of this strategy is the contribution to LEED rating System in terms of Material and Resources, Indoor Environmental Quality, Energy and Atmosphere with specific data, specific certifications, specific sourcing policies.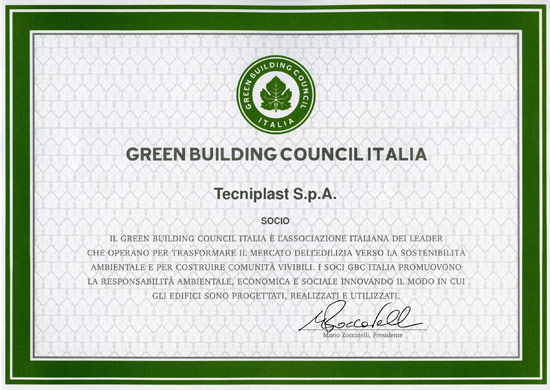 Call your TP representative to discuss and discover how Tecniplast can contribute with its Purchase Policy, under LEED rating system for you and your buildings in terms of:
Building and Material Reuse
Whole Building Life Cycle Assessment
Product Declarations
System Certifications
Life Cycle Assessment Categories
Raw Material Source and Extraction Reporting
Recycled Contents
International Standards
Tecniplast Material Ingredient Optimization
Materials Supply Chain Optimization
Diversion