News
Are you interested in how to greatly improve the detection of infectious agents in IVC caging?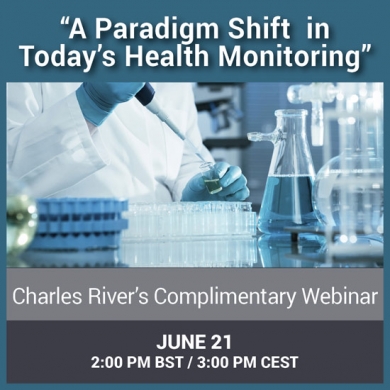 June, 2017

Join Charles River's Complimentary Webinar entitled "A Paradigm Shift in Today's Health Monitoring" on Wednesday, 21 June, 2017, at 2:00 PM BST/3:00 PM CEST.
Gianpaolo Milite, Veterinary Consultant of Tecniplast, will join Charles River's diagnostics expert Stephanie Durand for an informative webinar on answering your environmental microbiological monitoring needs with the innovative Interceptor system.
The Webinar will cover health monitoring topics, including:
Adding airflow detection to your IVC racking with the Tecniplast Interceptor
The science behind Exhaust Air Dust (EAD®) testing
Identifying agents that go undetected with traditional methods
Reducing the number of animals used, and savings in terms of both costs and time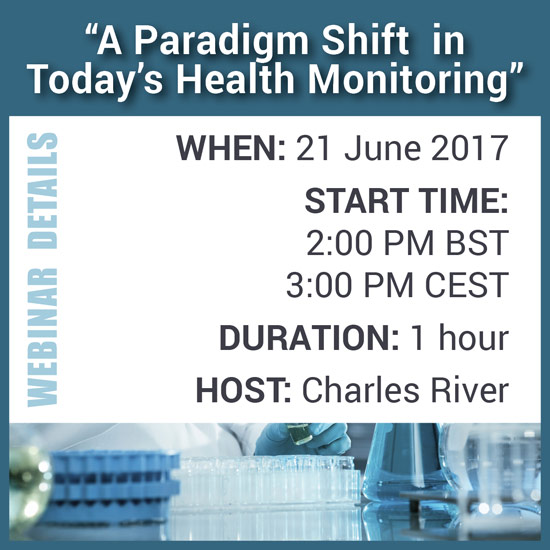 Webinar Details:
Start time: 2:00 PM BST / 3:00 PM CEST
Date: 21 June 2017
Duration: 1 hour
Host: Charles River
If you are interested, please: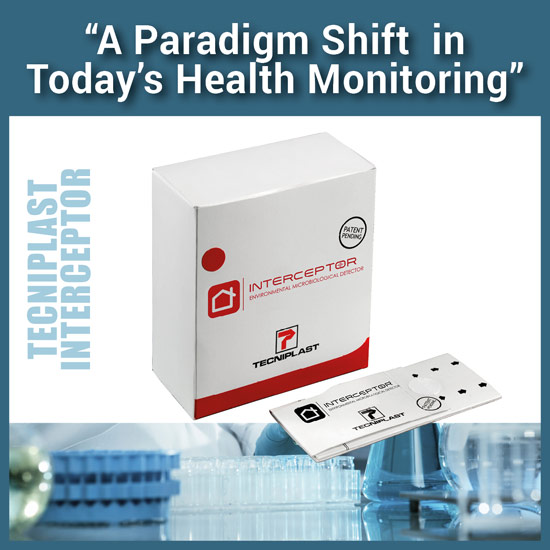 Interceptor:
The solution Tecniplast presented is an accurate environmental microbiological monitoring in IVCs, which represent a new frontier to monitor the hygienic state of laboratory animals with a highly sensitive solution for the collection of contaminated dust particles. In addition, the removal of biological samples from the IVC occurs in a contamination-free manner enabling the safe transfer of the sample from the microbiological unit under investigation to the laboratory.
The product is simple, cheap, efficient and validated on Mouse Norovirus (MNV), a difficult microbiological agent to detect in the environment. Made of two parts, a stainless steel frame purposely designed to allocate a second piece of equipment, an irradiated cardboard folder containing a sliding filter, INTERCEPTOR (patent pending) is the Tecniplast answer to the need of animal free microbiological monitoring. Retrofittable for all our air handling units is well accepted by the main diagnostic laboratories performing PCR on rodents' agents.